:: Youth & Eternity ::
Have some pictures!
[2005-11-04 @ 11:28 a.m.]
For the life of me if I don't figure out my new layout soon I'm going to go insane.
Firsties, I have pics.
My brother and me on our way to Busch Gardens: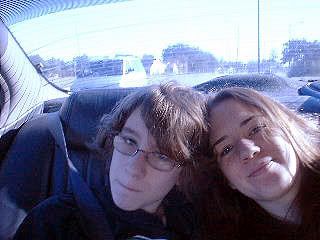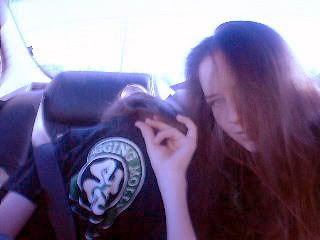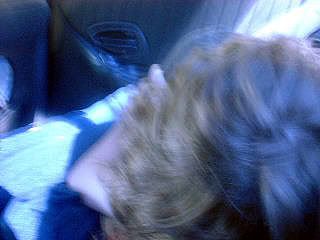 Pimpin'. Kay, Me (and my brother) with my hall decorations.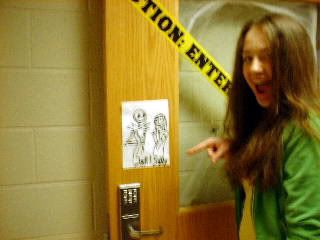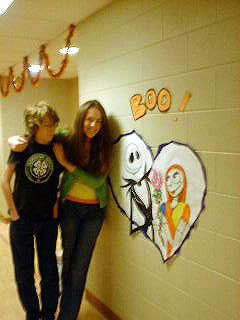 My dorm: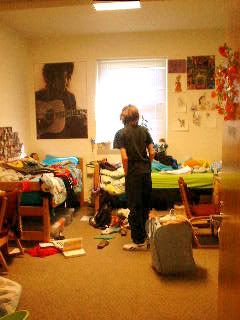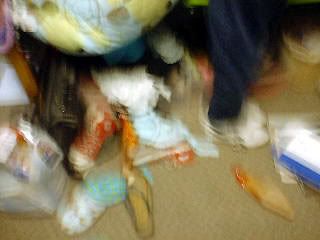 Clean, know? I no.
I switched majors from acting to undecided. I'm taking an art design class and an Irish lit class just to test the waters in both. Hopefully they turn out well, because I'm pretty excited!
Uhmm... other than that, life is uneventful. I'm going home this weekend, and playing video games with my brother. Aside from playing with .gifs on my home pc, I won't be online much. So this is my last chance to really dig into that layout. So, dig in I shall!

SILENCE, TRAITOR! - 2006-05-10
Irish History - 2006-05-02
Goodbye Bio! - 2006-05-01
DANCE, WATER! DANCE! - 2006-04-26
Gaaaaaah. - 2006-04-24

Credits
Layout was made by
Emerald Ice
for use at
Frozen Ice
.
Image credit goes to
Squaresoft
.