:: Youth & Eternity ::
:O
[2006-03-09 @ 4:10 p.m.]
Yeah, ttly. Typing an essay, stopped by to dump off sad excuses for drawings.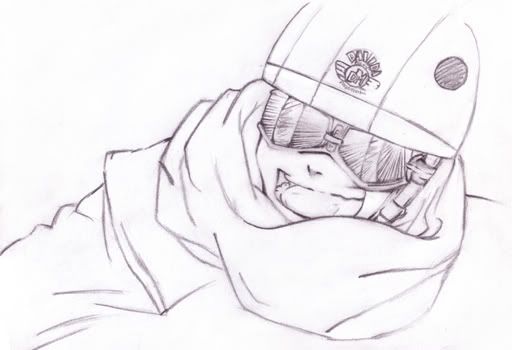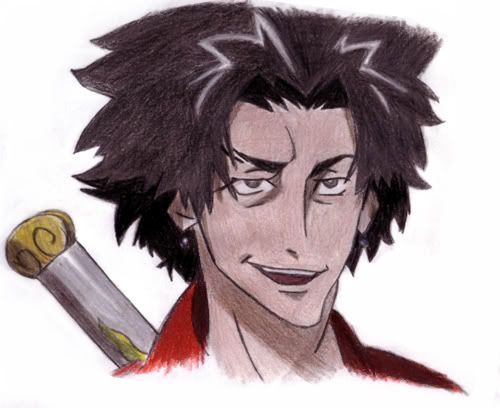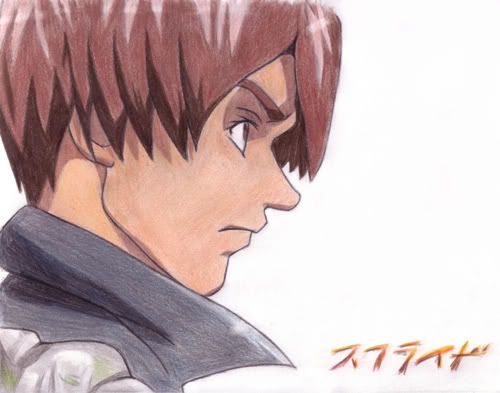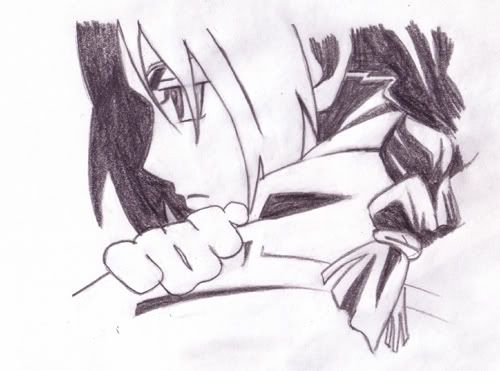 I bet the whole world on d-land has collapsed in my absence, and I'll never have known. Sorry guys.
Picture one is Haruko from Fooly Cooly, picture 2 is Mugen from Samurai Champloo, 3 is Kazuma from s-CRY-ed, and 4 is Edward Elric from Fullmetal Alchemist. I know, I hated anime, but watched it anyway just to learn how to draw it (did I mention I want to draw concept art for video games now?). Now I'm addicted. It started with Totoro, moved to Evangelion, now it's full-blown Bebop/Trigun/Lupin III... and, gulp, manga. I know. Shameful. But Death Note is just so good. Too good.

SILENCE, TRAITOR! - 2006-05-10
Irish History - 2006-05-02
Goodbye Bio! - 2006-05-01
DANCE, WATER! DANCE! - 2006-04-26
Gaaaaaah. - 2006-04-24

Credits
Layout was made by
Emerald Ice
for use at
Frozen Ice
.
Image credit goes to
Squaresoft
.